Overview
PODPAC is an open-source Python library built to make analysis of heterogenous geospatial datasets simple, reproducible and cloud-compatible. This document provides a high level overview of the key features of the library.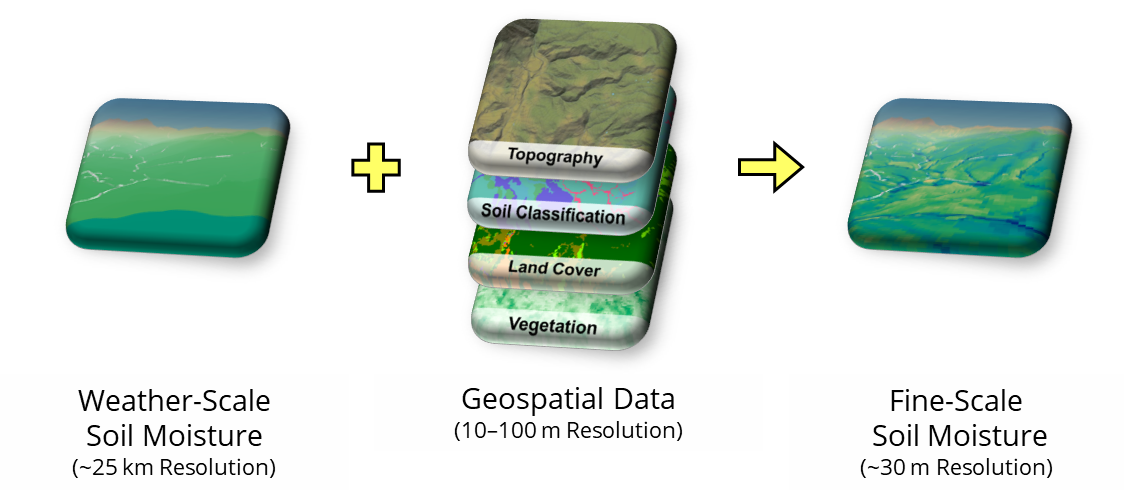 The goal of PODPAC is to enable the development of portable geospatial data pipelines that can be processed locally or in the cloud. PODPAC makes generation and distribution of processing pipelines intuitive and automatic from concept to application.
The podpac-examples repository provides interactive Jupyter Notebooks demonstrating these key features for a deeper dive.